Cheapest Parking In Axminster
The cheapest parking in Axminster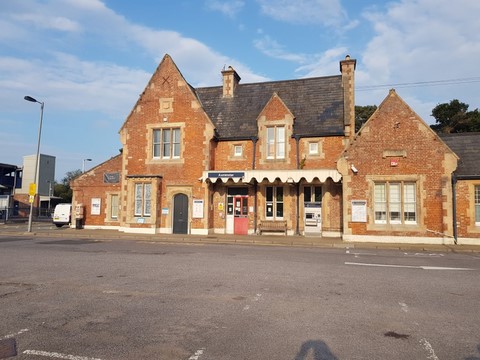 Don't pay the prices charged at Axminster Station to park your car there for a day, or overnight. Instead pay just £4.50 and park for up to 24 hours at the nearby Tesco Store. If you park for two days it is just £9.00.
The walk from Tesco Car Park to Axminster Station Car Park is just 300 yards if you use the petrol station as a short-cut. Just exit the car park on foot the way you came in and head for the petrol station opposite and the station is next to it.
This is the cheapest parking option anywhere in town if staying over 2 hours
Book your cheap parking in Axminster and save money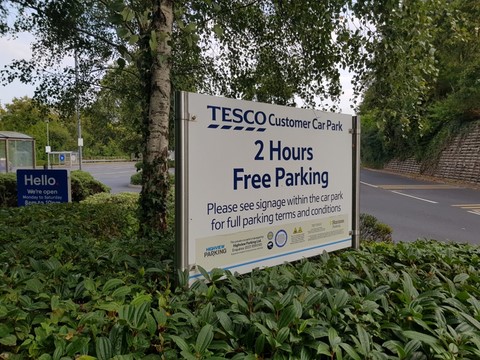 The cost to park at Axminster Station is

Monday - Friday Off Peak £3.50 (after noon).
Daily Rate: £6.10.
Saturday Daily Rate: £3.50.
Weekend Special £7.90 (from noon Friday to later Sunday).
(Correct 2020)
The lowest cost to park in other local car parks is 0.50p for each 30 minutes.
But you can park at Tesco for just £4.50 for up to 24 hours and £9.00 for a stay of 48 hours.