Cheap parking for Axminster Station
Book your cheap parking in Axminster and save money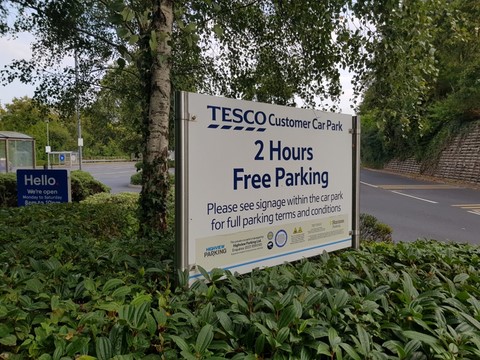 The cost to park at Axminster Station is

Monday - Friday Off Peak £3.50 (after noon)
Daily Rate: £6.10
Saturday Daily Rate: £3.50
Weekend Special £7.90 (from noon Friday to later Sunday)
But you can park at Tesco for just £1.50 for up to 24 hours adn £3.00 for a stay of 12-24 hours.
---
Book your cheap parking in Axminster and save money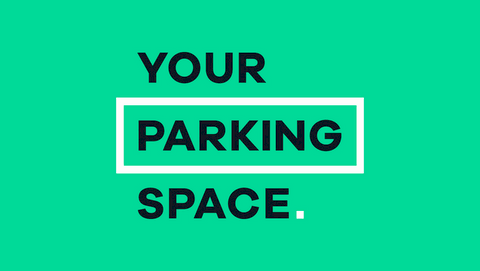 To get cheap long term parking in Axminster Tesco Car Park, which is very near the station, go to this web site.
Change the default to "Hourly" (Left hand side)
Type in Axminster as your destination
Select dates and times

Note: One minute over 24 hours is an extra £1.50 but if you think you might be able to "Chance it" there is a camera on the car park at Tesco.
---